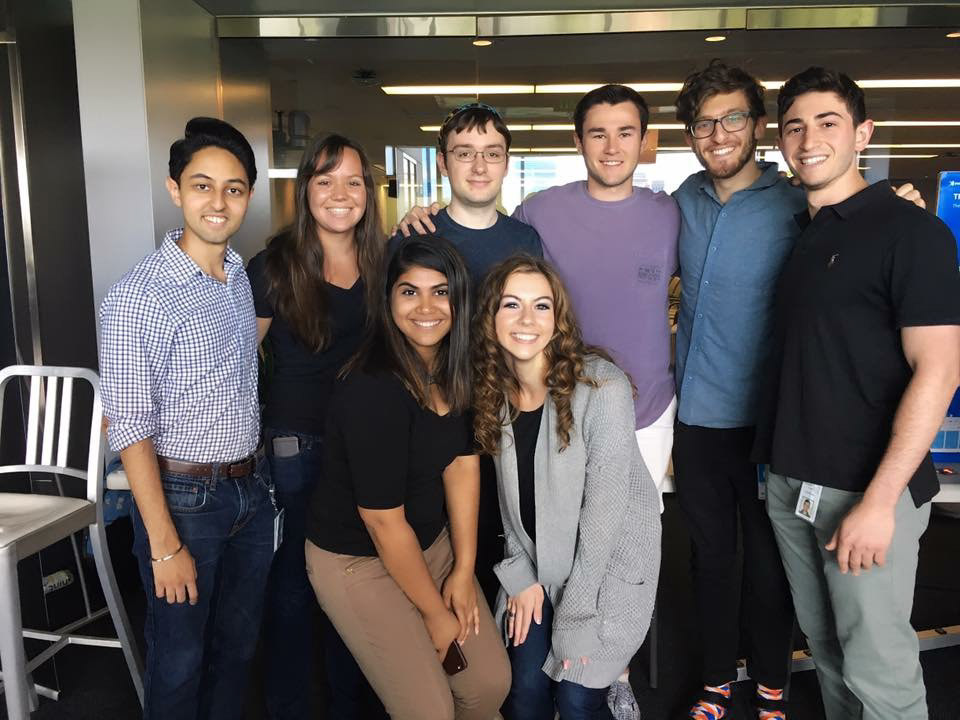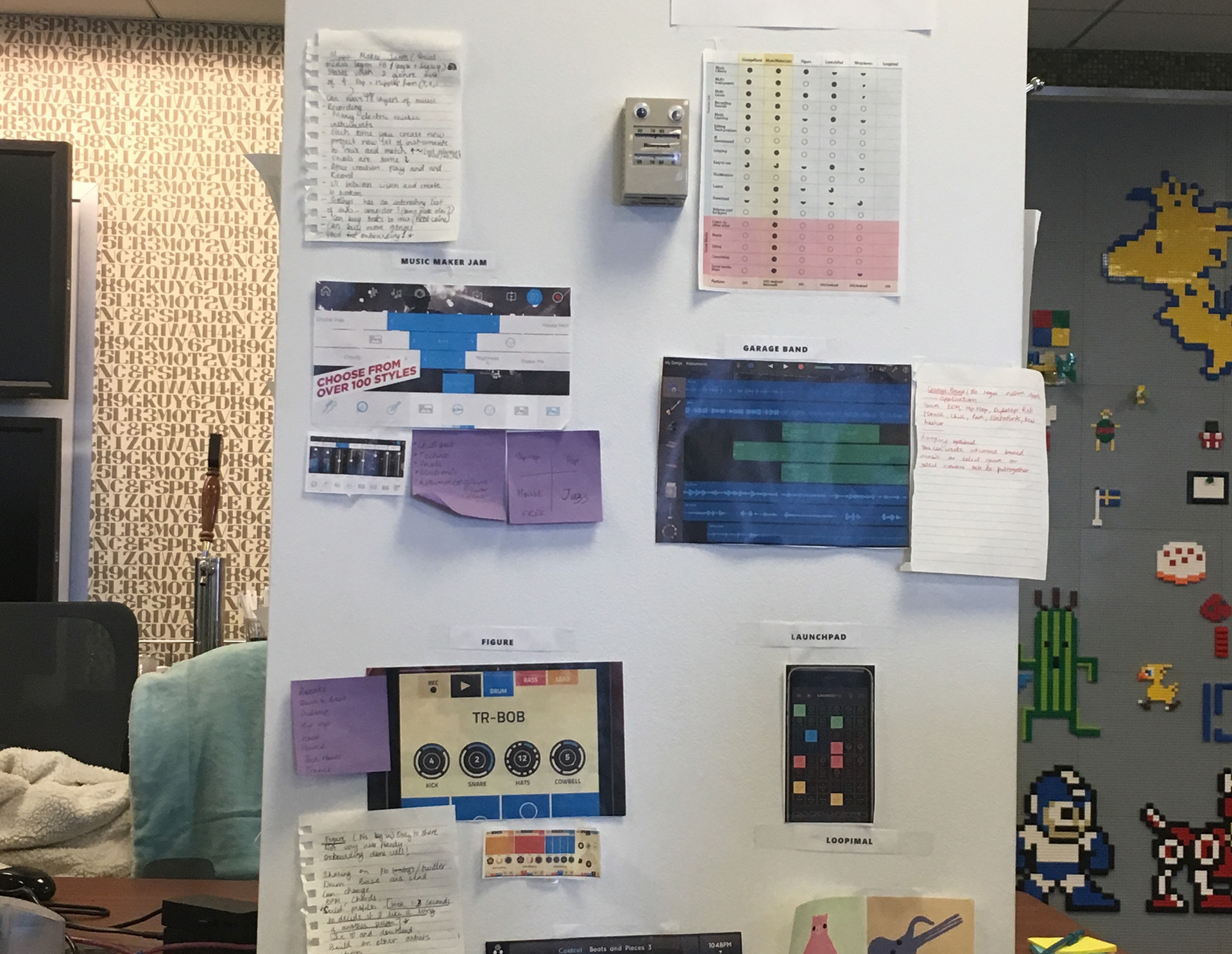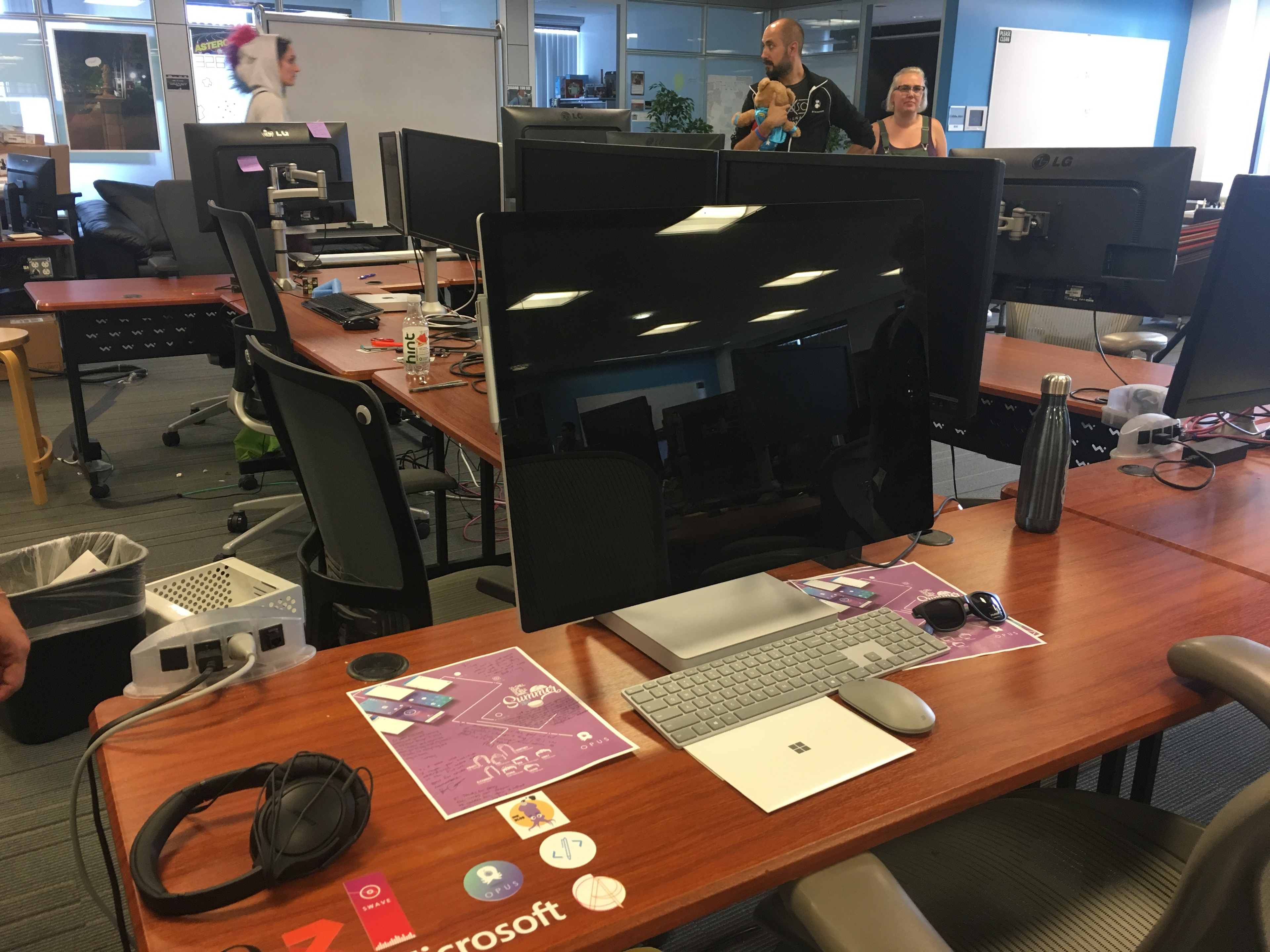 At the Microsoft Garage Team, I designed an end to end interaction and visual experience for an application to collect experience telemetry for a Microsoft product in its beta stage. Due to a strict NDA, I will not be able to upload pictures or talk about work directly.
In 12 weeks, I collaborated with software engineers, PM, and a data scientist on the development, execution of the product. I worked closely with the PM  to strategize the product features and then with the programmers to be able to cater design needs and assets in the best possible way to execute the product.  Together as a team, we worked on a solution and through the course of the 3 months, we were able to build a working application on both iOS as well as Android phones. I was able to balance design principles of google, apple and yet keep elements of Fluent(Microsoft) design.
Due to a strict NDA, I am unable to add photos or details of the project. I am happy to talk about my experience, learnings and most interesting highlights of my journey as a UX designer at Microsoft this summer.